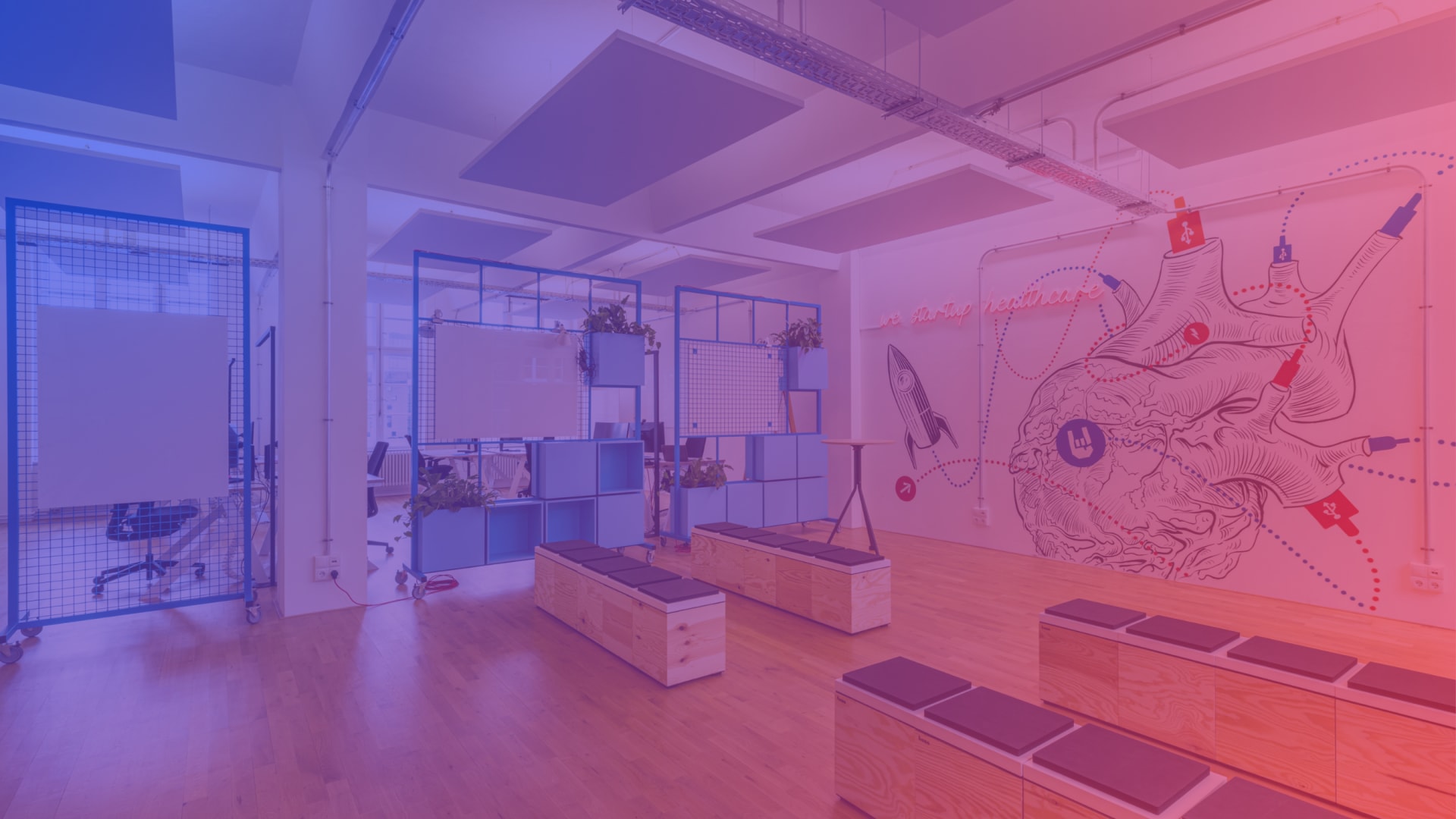 START UP HEALTHCARE WITH US
We believe that the future of medicine is patient-centred, personalised and digitised.
As a venture builder and independent subsidiary of the healthcare group Roche, we develop digital business models within the framework of financially sustainable and high-quality healthcare.
Our goal is to combine the best of the startup and corporate worlds to achieve sustainable improvements in healthcare.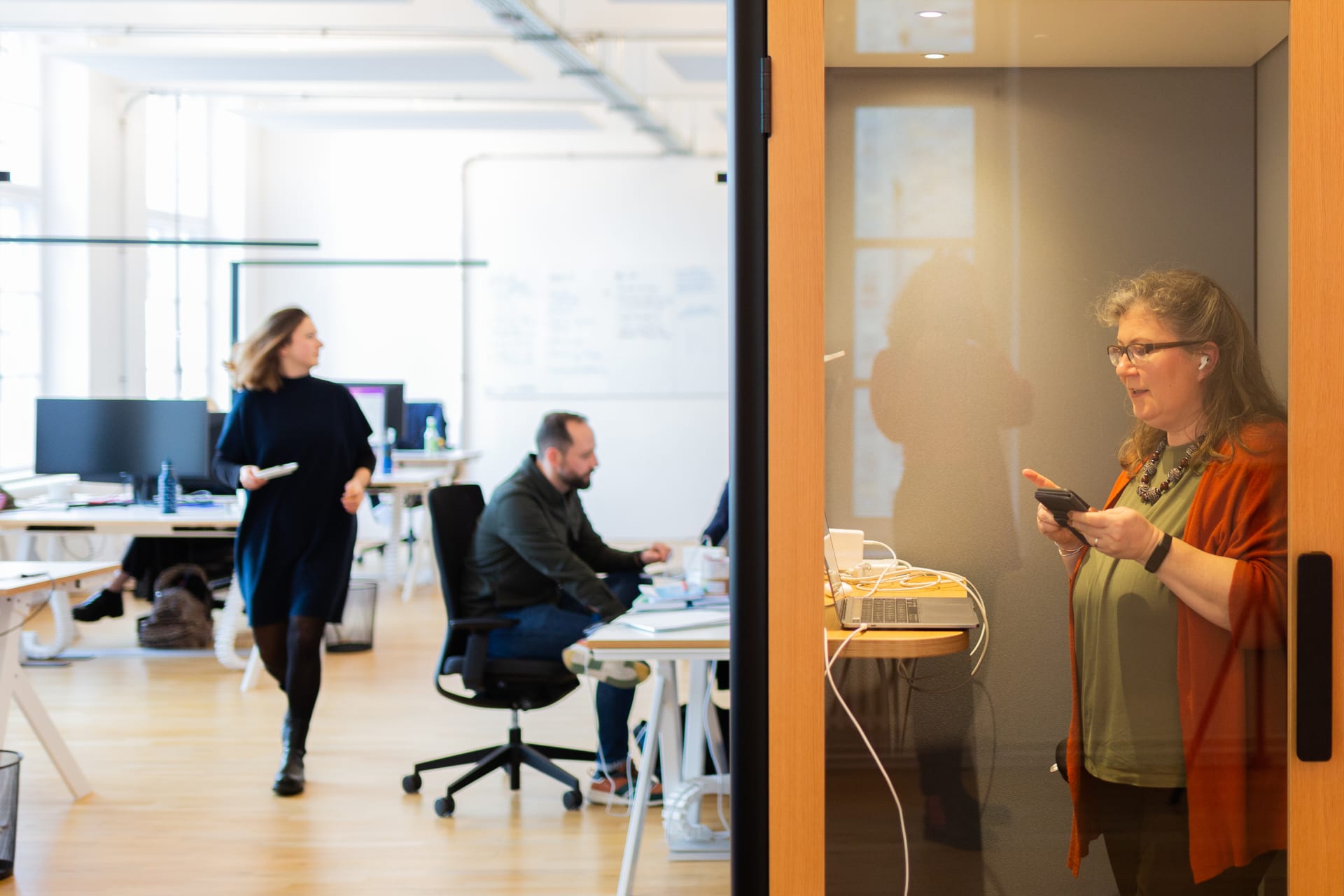 Our values do not hang on our walls as posters.
Rather, we do our best to live them every day.
They include focused, active and transparent communication, joy, sustainability & responsibility, integrity and optimism.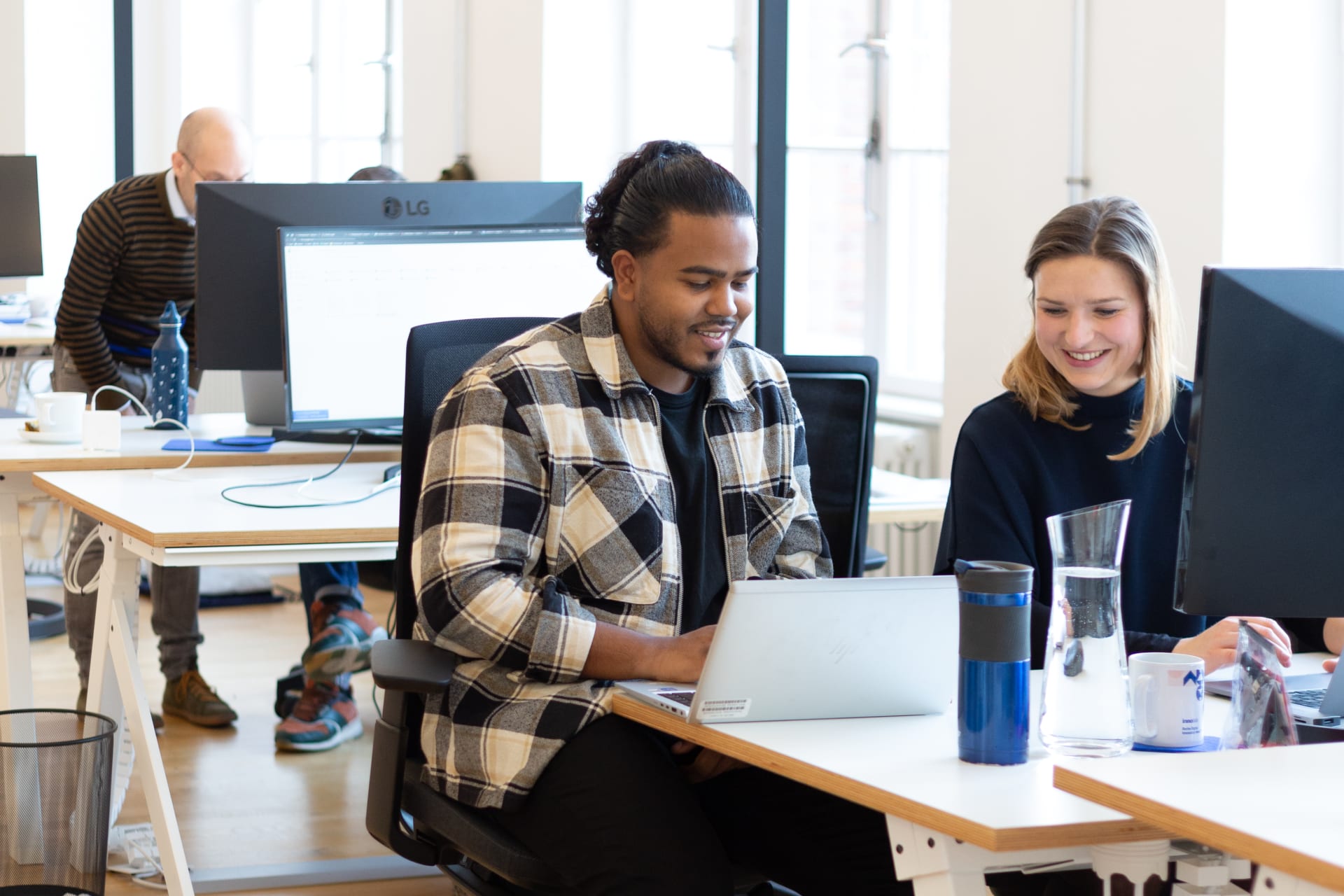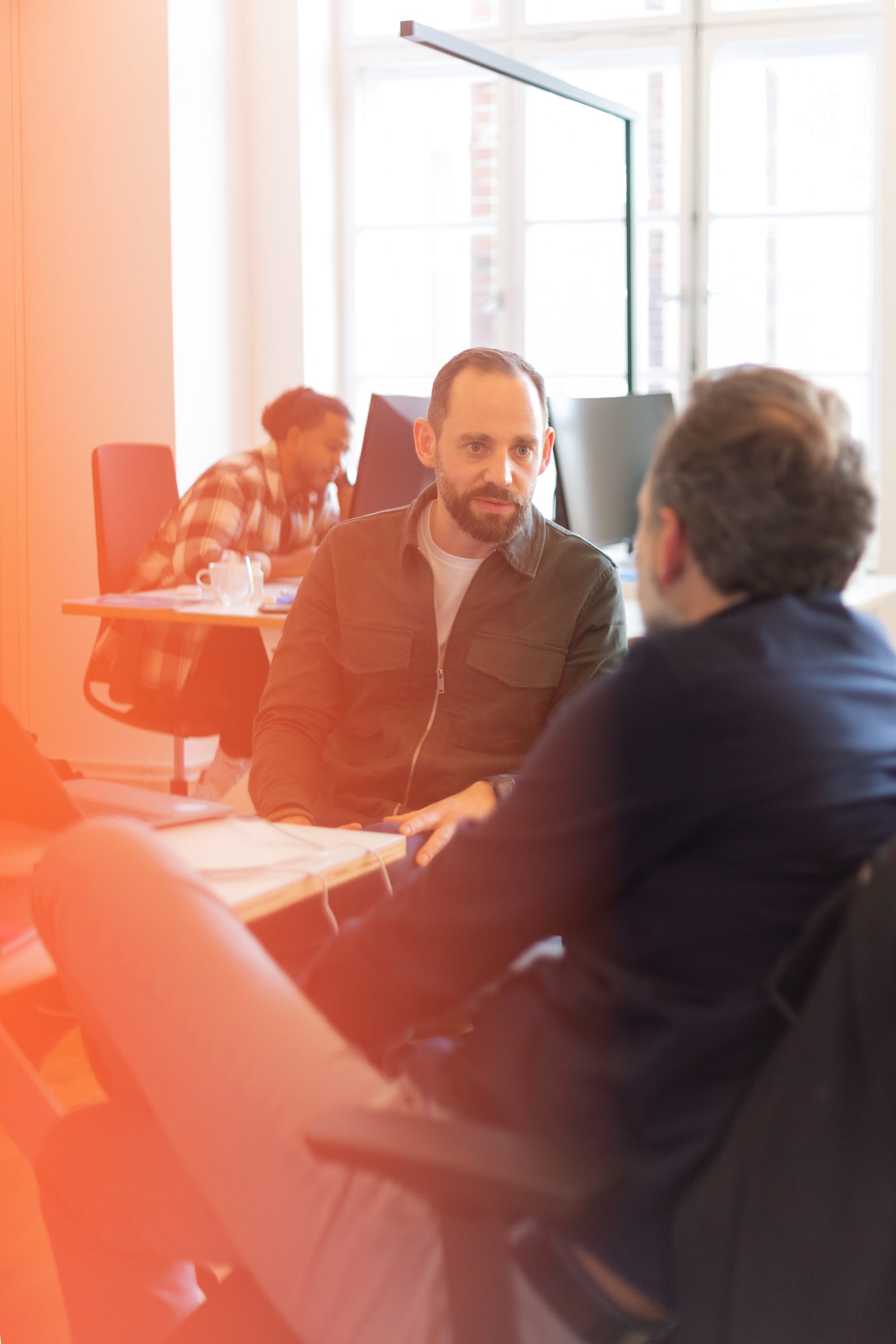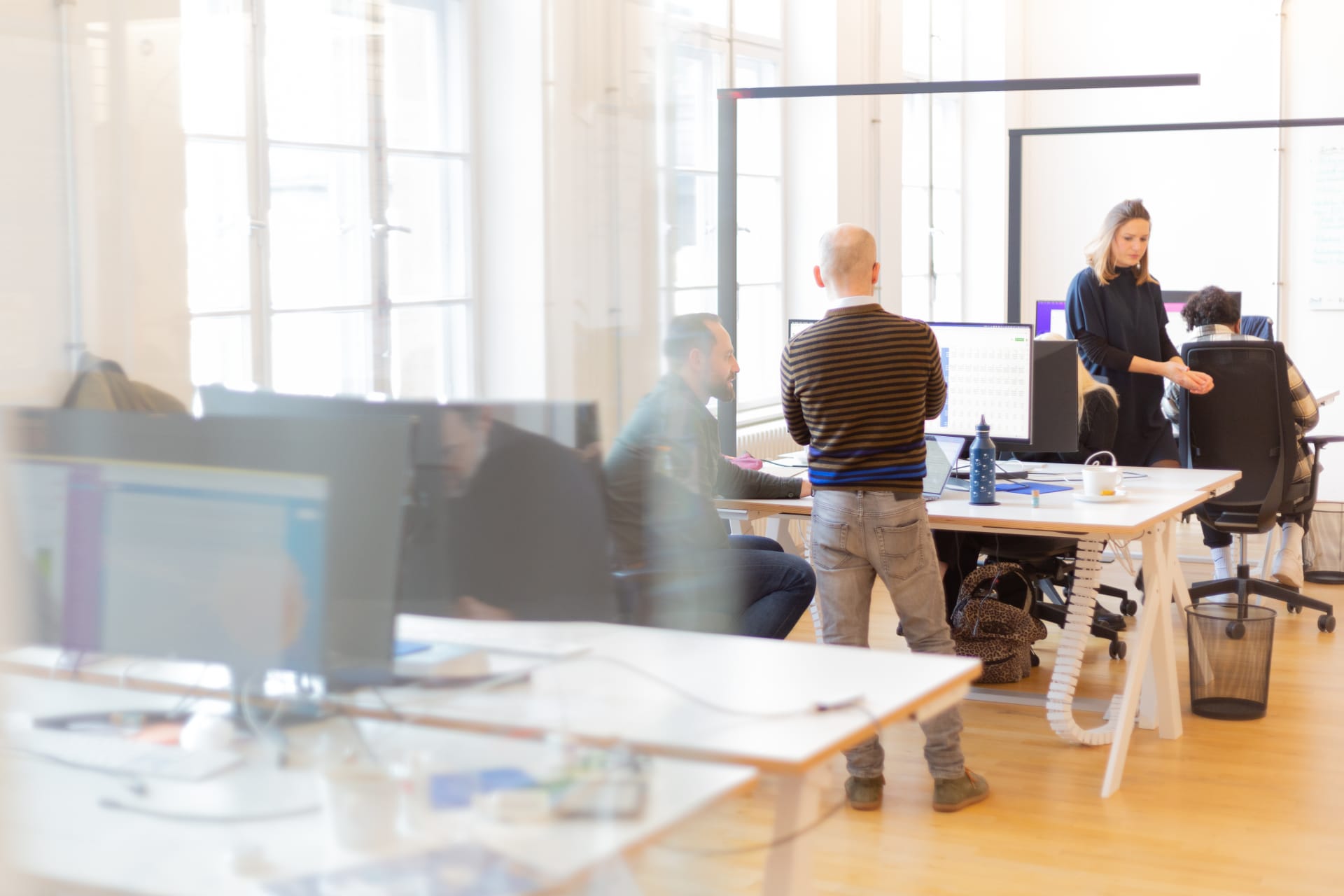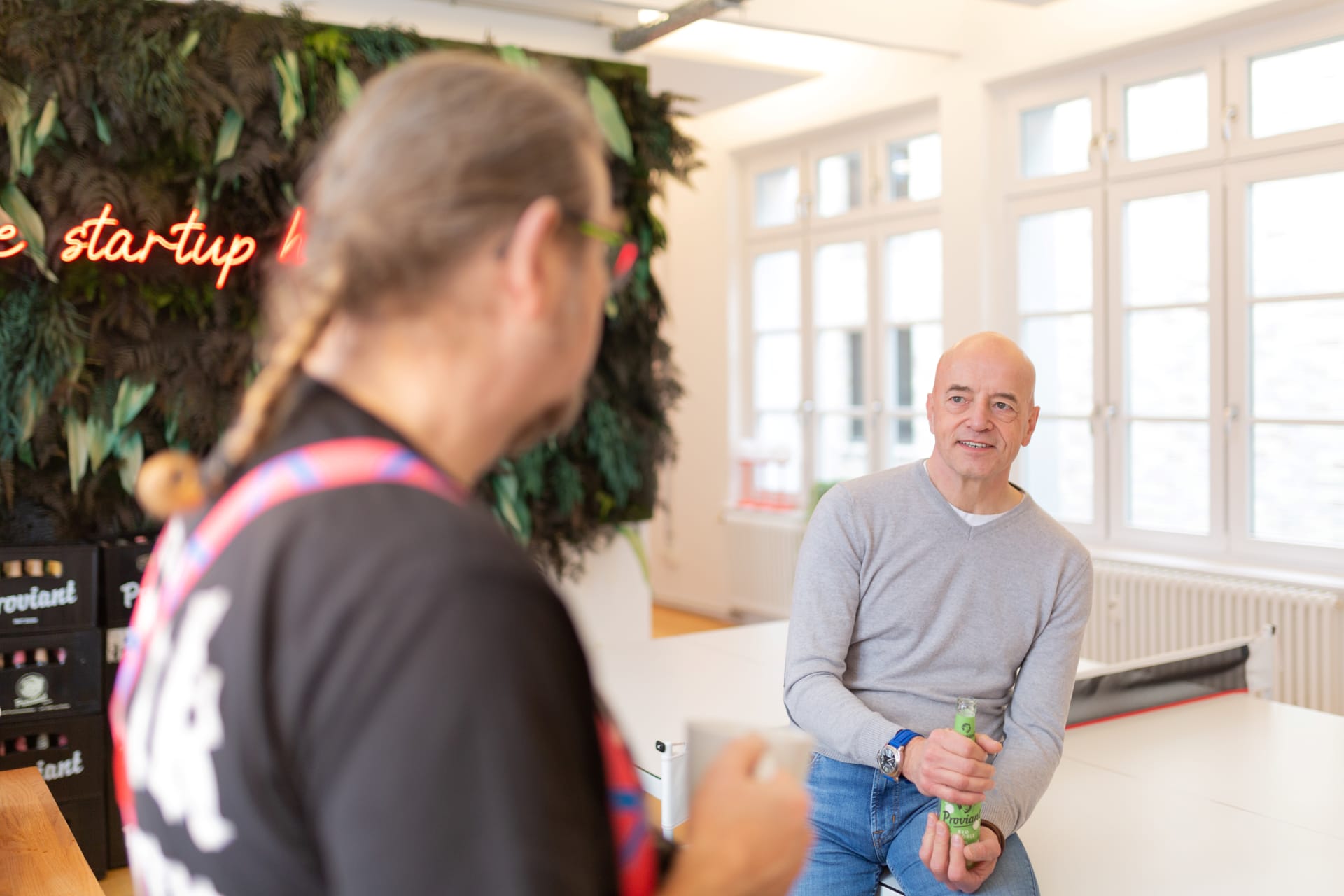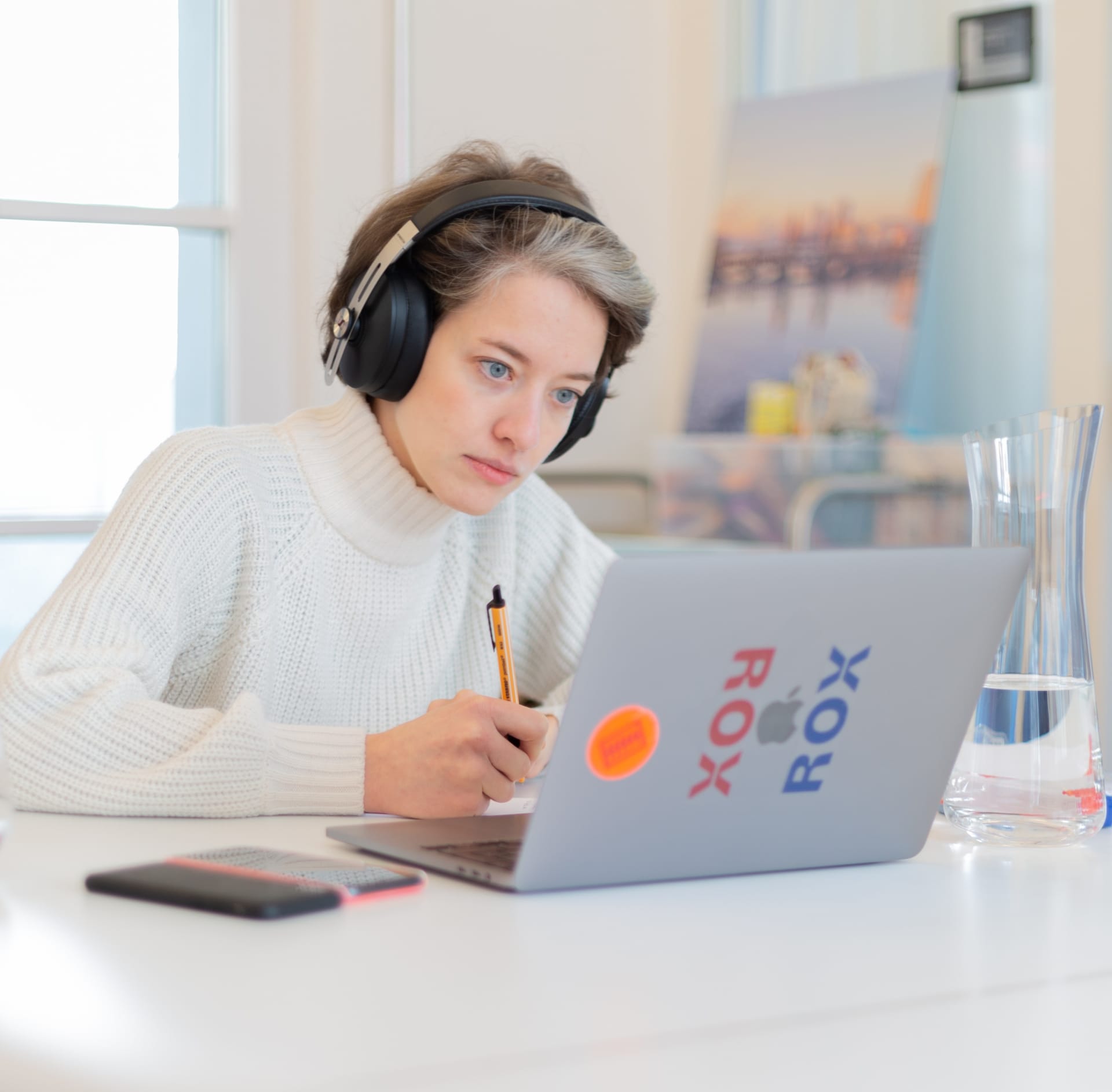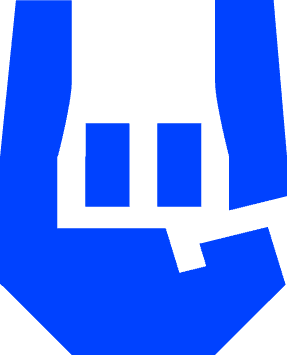 A fair salary and 30 days of holiday
Depending on the position, supplemented by a bonus, lunch allowance and/or mobility allowance.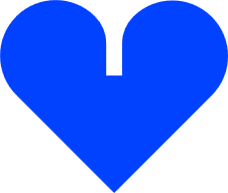 A modern office in Berlin-Kreuzberg
Our beautiful view of the Oberbaumbrücke and the Spree is not only popular with our office guests as a photo spot.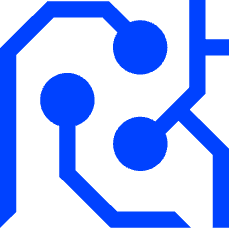 Flexible working hours and home office option
We work together in a hybrid way. This means that we all work regularly in the office (at least two days a week or three days a month, depending on your location), but we can also benefit from mobile working options.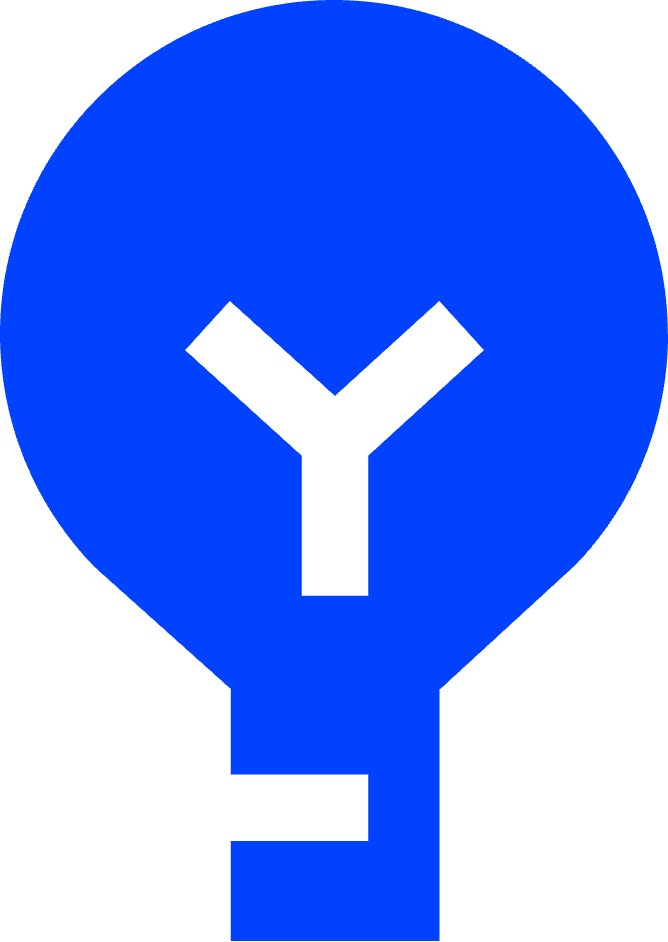 A personal training budget & coaching by experienced colleagues
Personal and professional growth is close to our hearts. That's why we invest in your development - and also in our development as a team.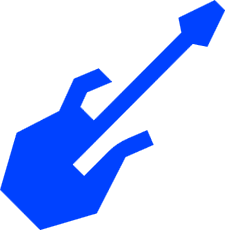 Team get-togethers & events
Usually as part of our monthly "anchor weeks", when most of us are in Berlin.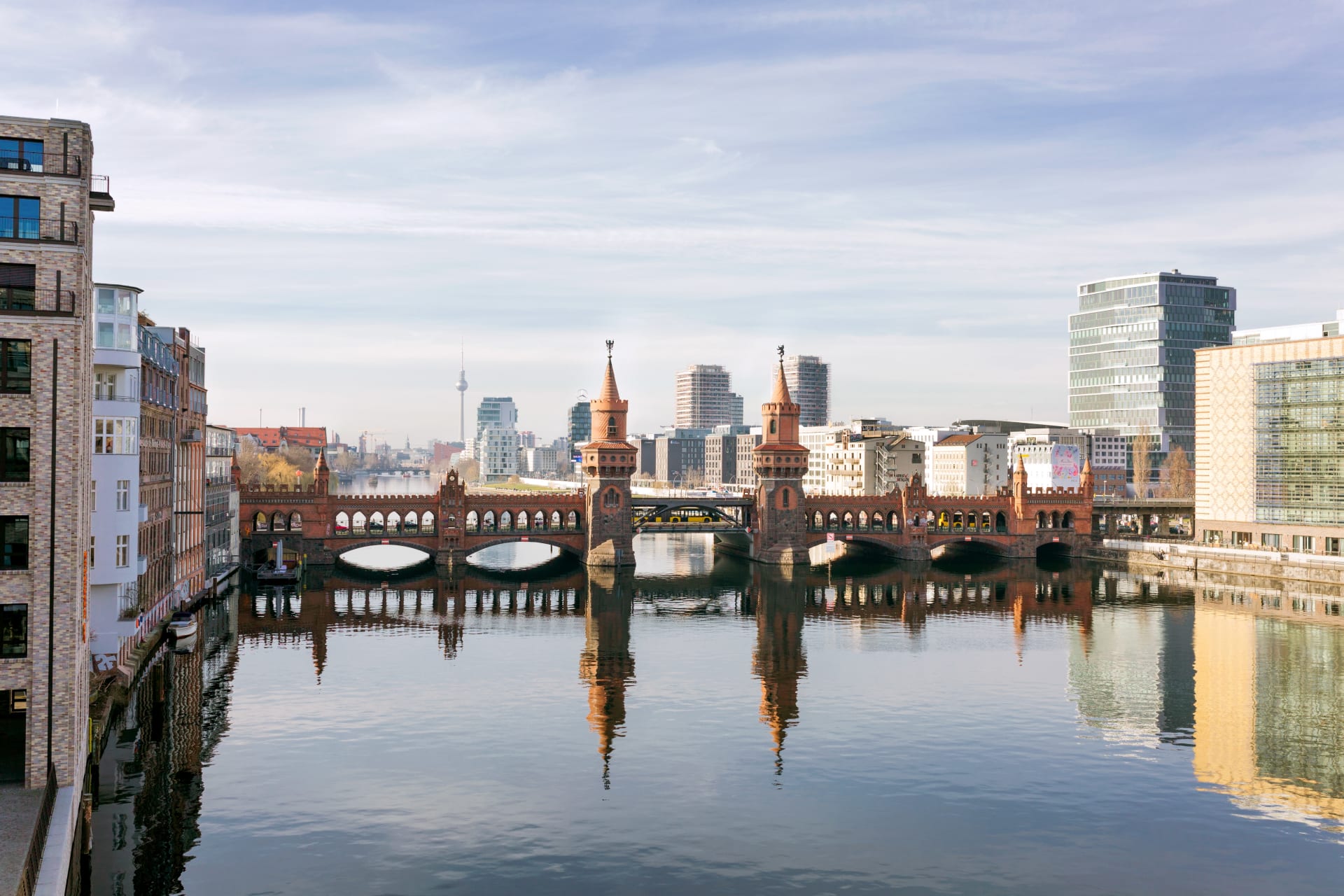 ARE YOU READY TO MAKE A DIFFERENCE WITH US?
Here you can find our current open positions:
What do our team members say?
"Digital Health Dream Job!"
"Top working atmosphere where achievements are appreciated and praised"
"Perfect combo of start-up & corporate environment"
"On the one hand, all the freedom and support to get a project on the road, on the other hand, access to the network of Roche and knowledge. Great and smart colleagues and culture that allows me to feel comfortable and give my best without going into burnout."
"From day 1, you are well integrated into the team and you can always get in touch with your colleagues if you have any questions."
Our recruiting process at a glance

First video call with People & Culture Specialist
In the first virtual meeting, we would like to learn more about you and your expectations in order to check whether we could be a good "match". You can also ask initial questions about RoX and the position.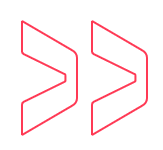 Practical Exercise
A 90-minute practical exercise allows us to assess your skills more objectively. As the exercise is always based on the future day-to-day work of the position to be filled, it also gives you a better insight into your future tasks.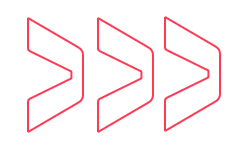 1-2 conversations with different team members
We get to know your skills and personality even better. At the same time, you can get a better picture of us yourself.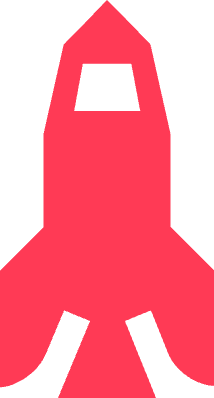 Offer phase
You have made it! After signing the contract, we are already looking forward to welcoming you to our team.
Do you have any questions?
Please contact our People & Operations Specialist (External) Julia Reis:
✉️ julia@roxhealth.com